Lapel Styles
Peak regular high
Utterly balanced and elegant. A beautiful peak lapel for any formal or business occasion. It will best relate to a face with finer features and bone structure and still open out the chest and emphasise masculinity as a peak lapel should. A perfect dinner jacket option.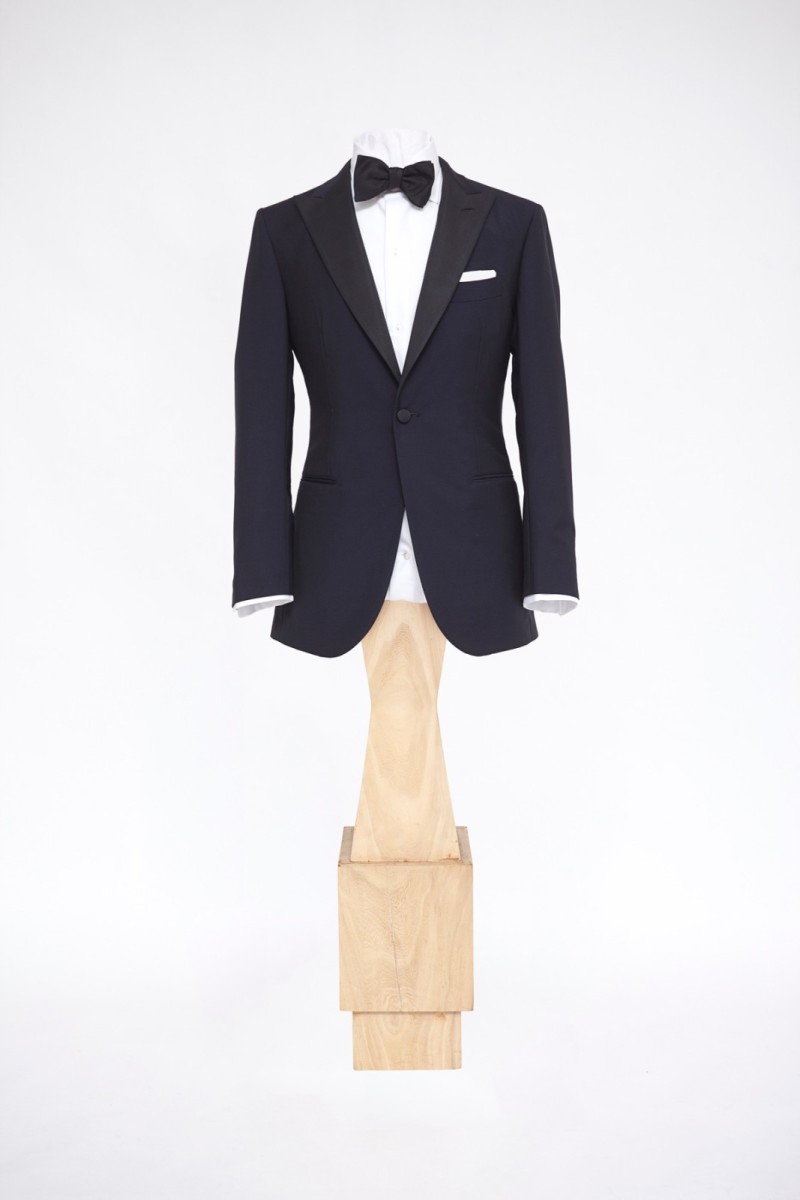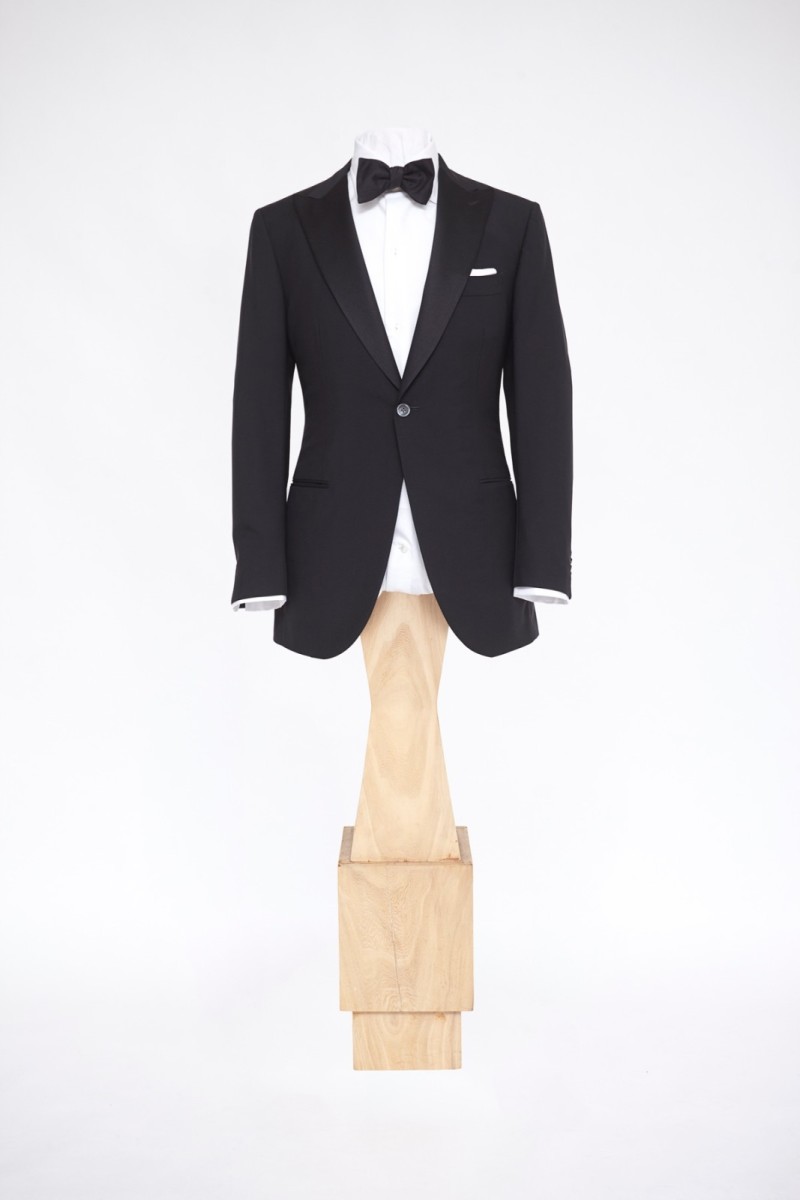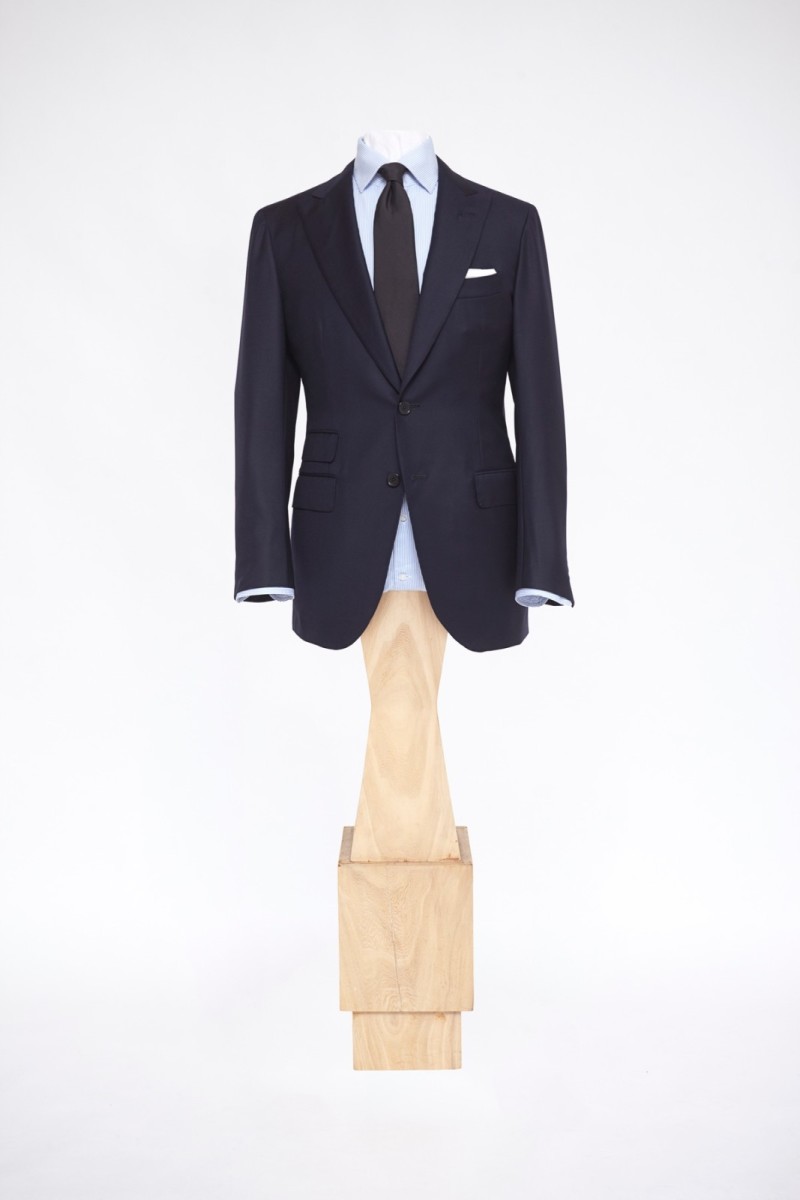 Peak wide high
Strident and imposing. It applies a sense of force and youthful vigour that must be matched in it's wearer's personality. It can create stature in smaller and leaner builds and help harmonise a broader face and squarer shoulder angle.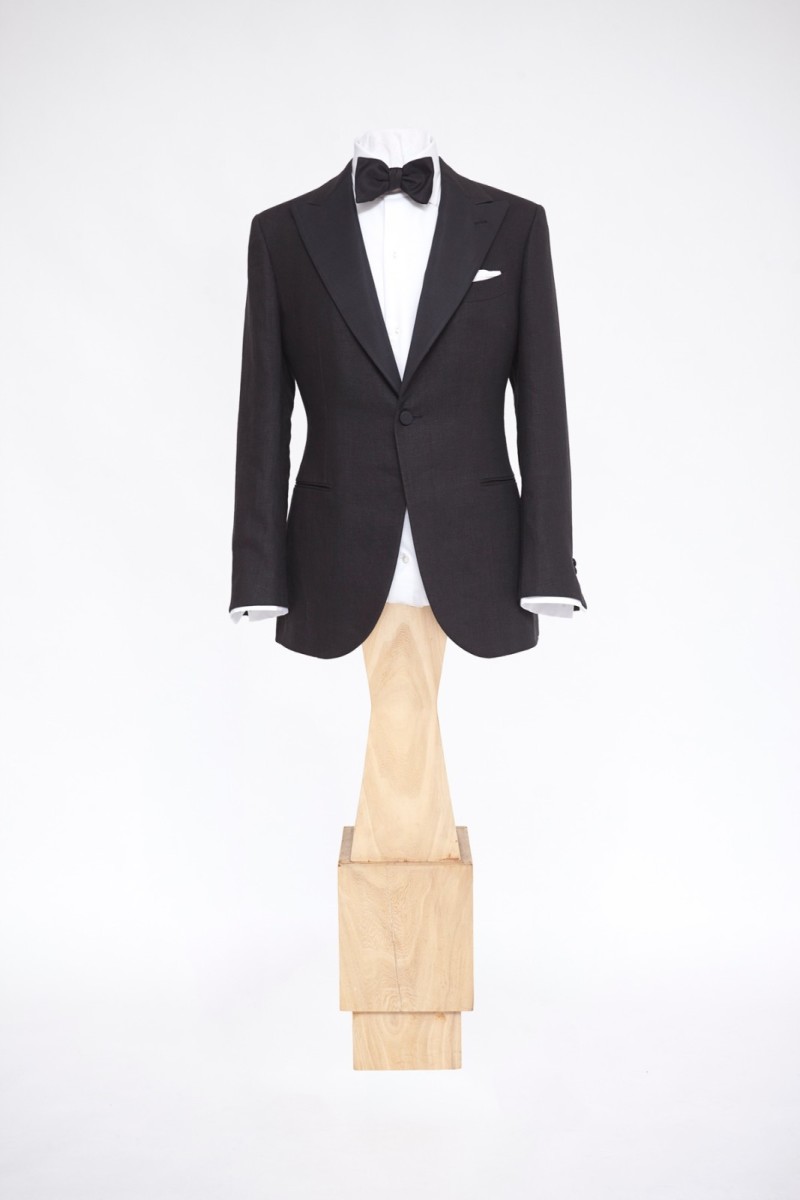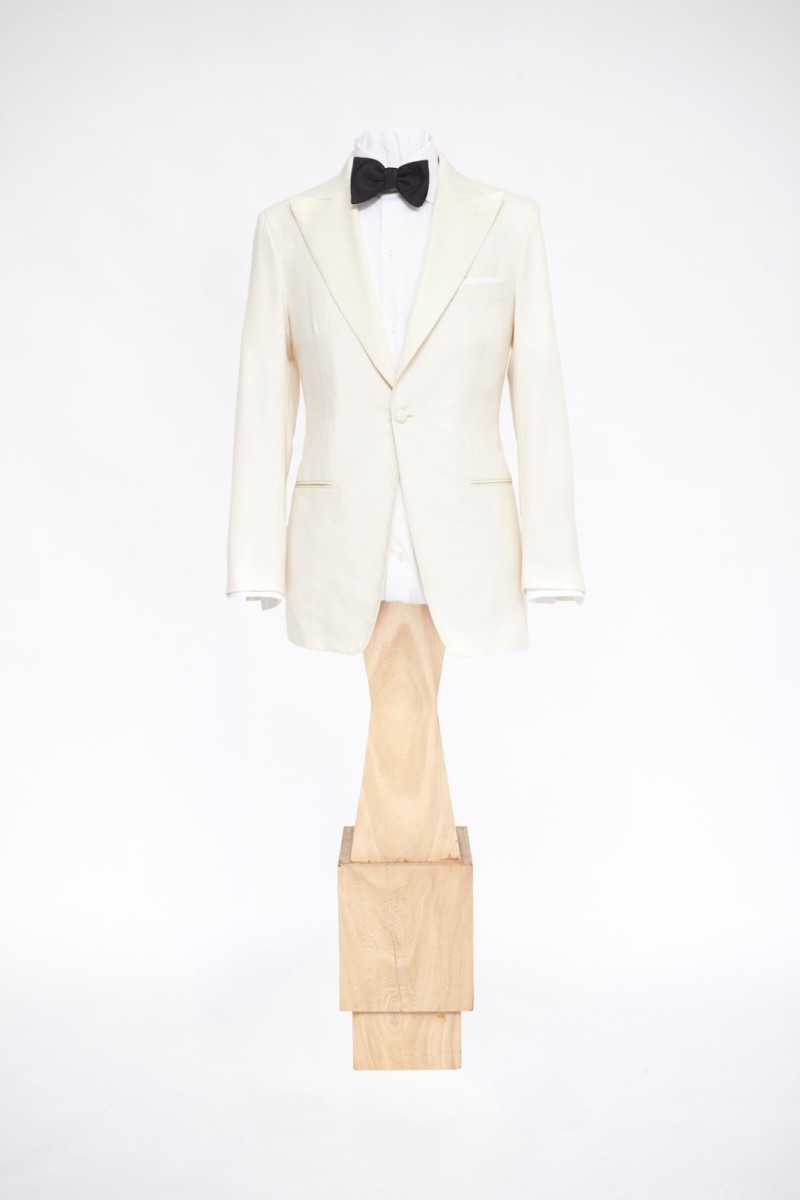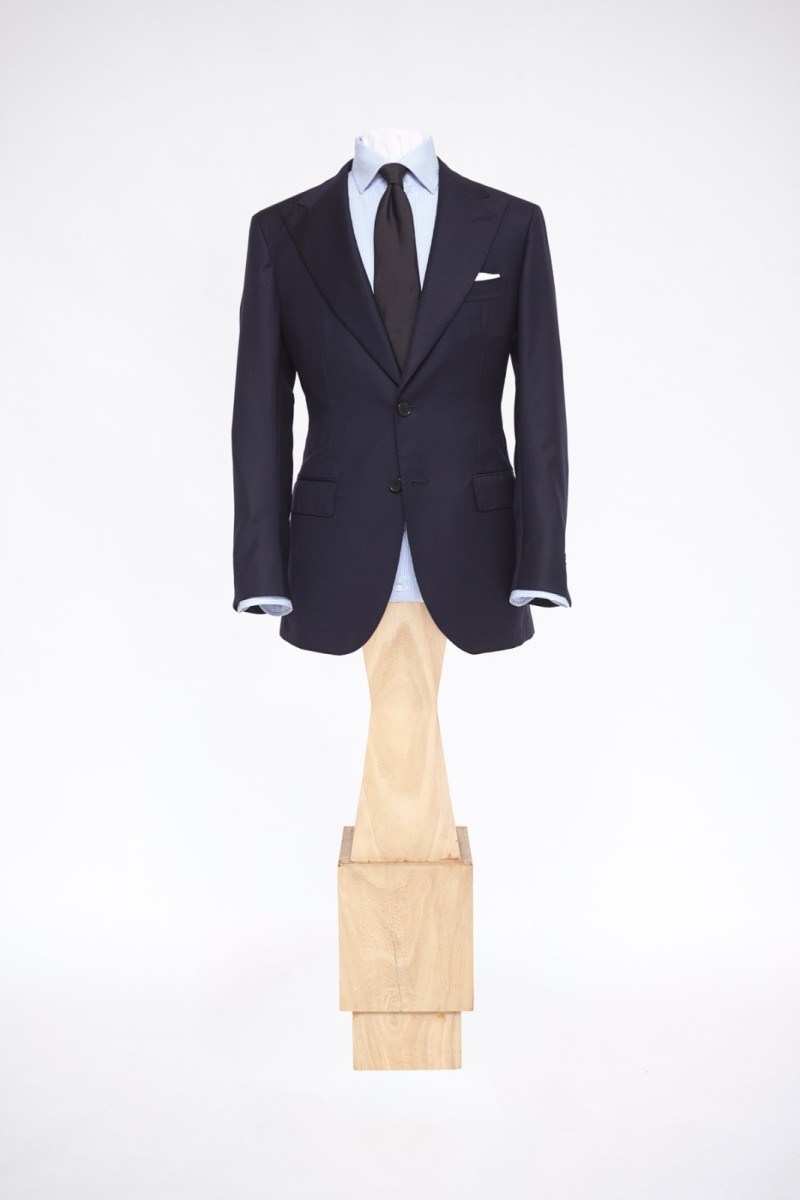 Shawl collar
The epitome of elegance in dinner wear. It has a streamlined feminine softness that can only be managed with an intuitive sense of style in it's wearer. It can range from appearing understated to completely magnanimous depending on it's owner.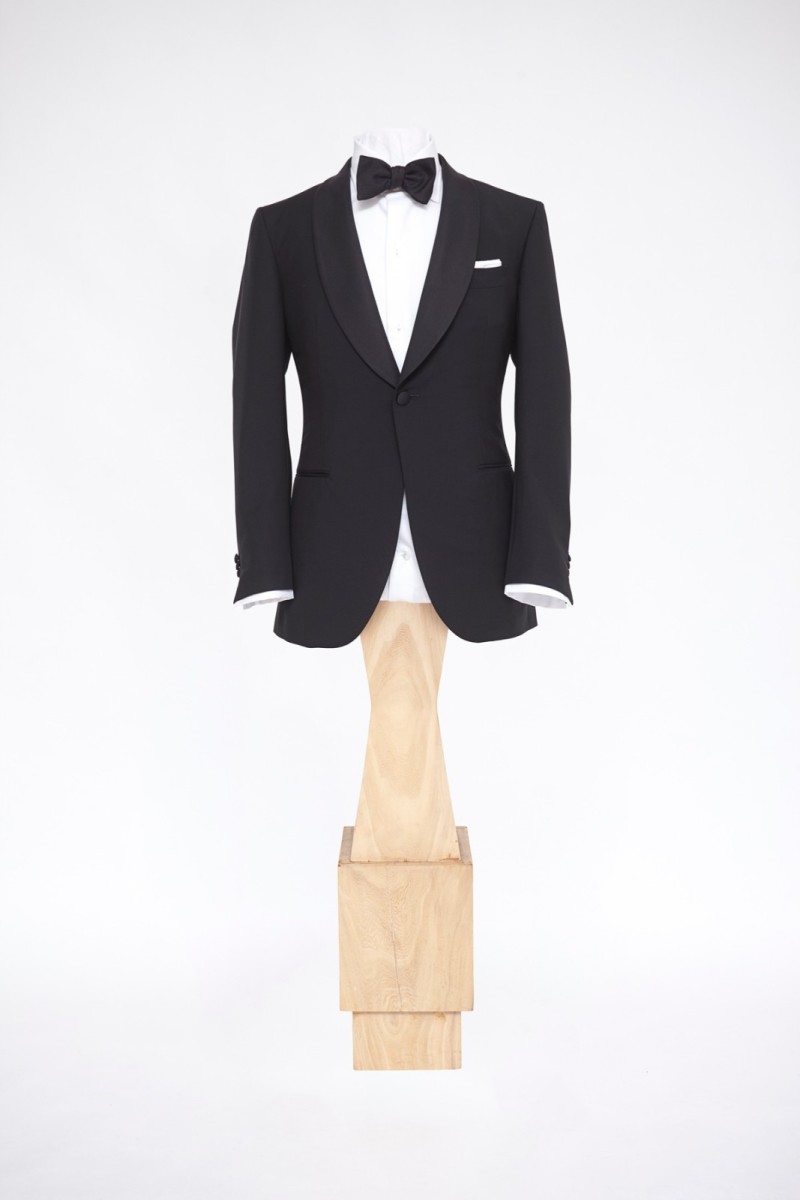 Notch wide low
Classical and mature. A very elegant retrograde low angle gorge with a wide visage. Best for a mature face or bigger stature in a business application matched to a strong roped shoulder expression. Conversely it can be used in an ironic way, adding a sense of relaxation to a soft casual linen or cotton with a soft shoulder expression.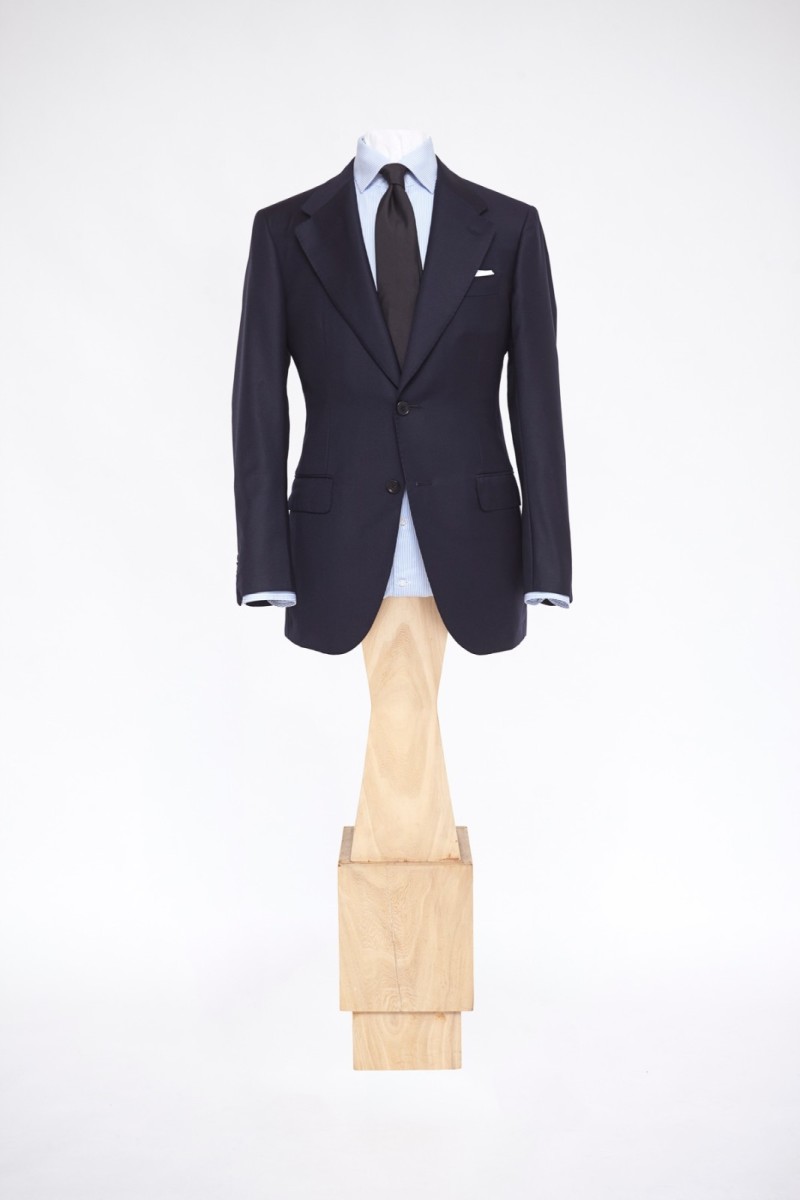 Notch wide high
Playful, stout and proud. A very high angle gorge to suit a broader face and a squarer shoulder line. An energetic and assertive look.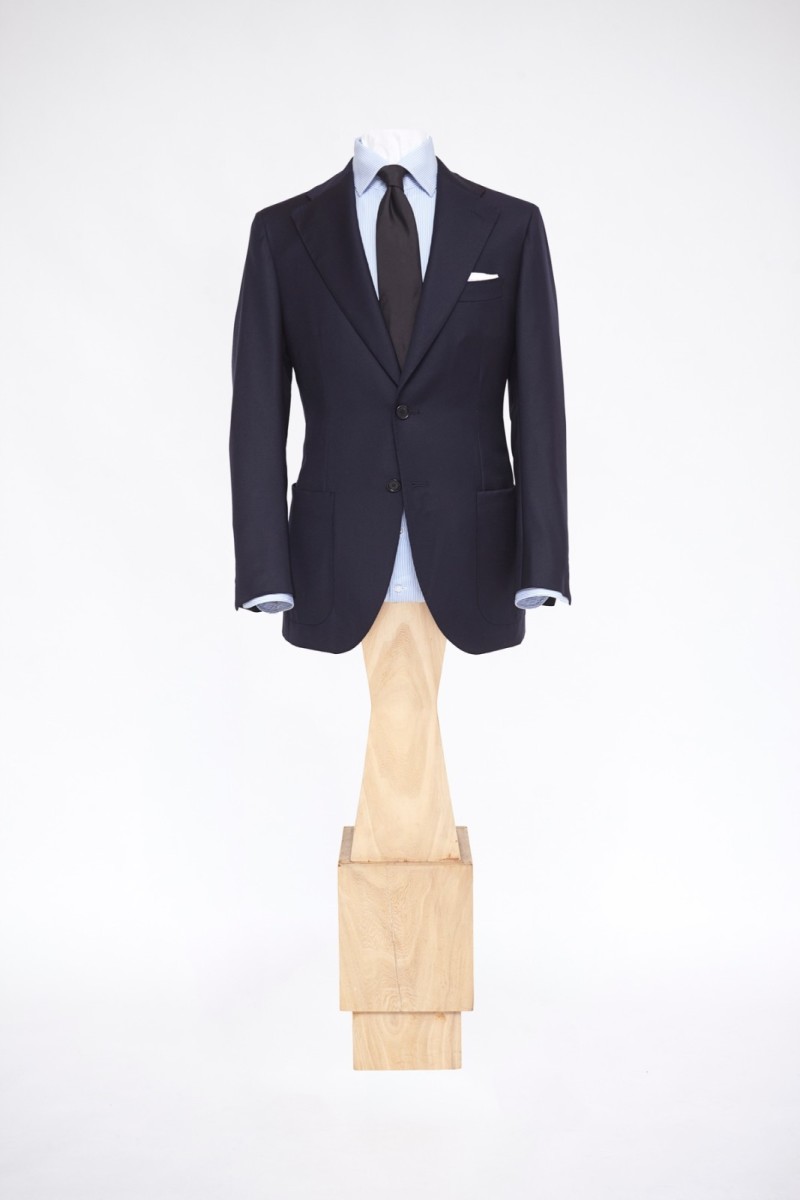 Notch regular width low
Streamlined and dynamic. A minimal lapel for a very elegant and sportive feel. Best suited to a leaner face line and narrow shoulder or where understatement is most needed.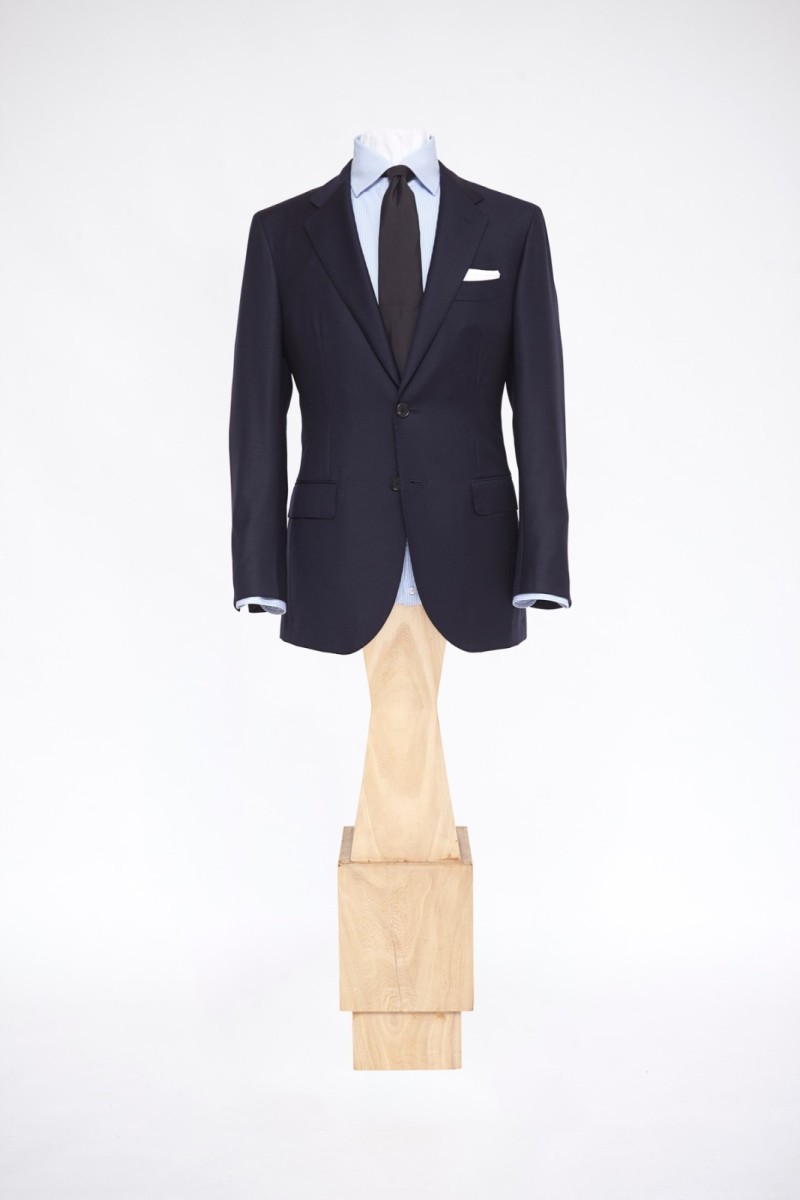 Notch regular width high
A perfect unaffected look, balanced and natural. This is a contemporary high angle gorge that can manage nearly all shoulder and face shapes without any great 'commentary' about the features. It goes anywhere.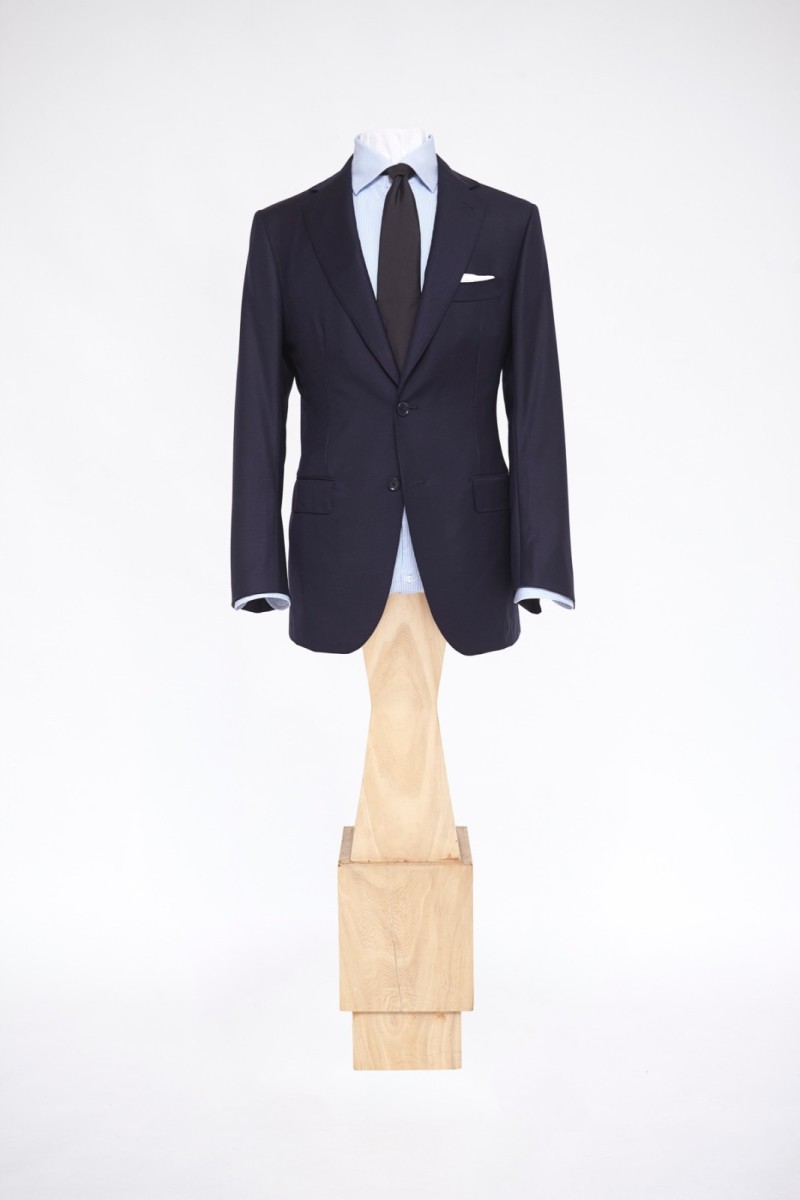 Double breasted peak wide high
High impact. A particularly proud and charismatic look. Muscular and indulgent.
Occasionally it can be used to negate a lean build but it's attitude suggests underlying confidence.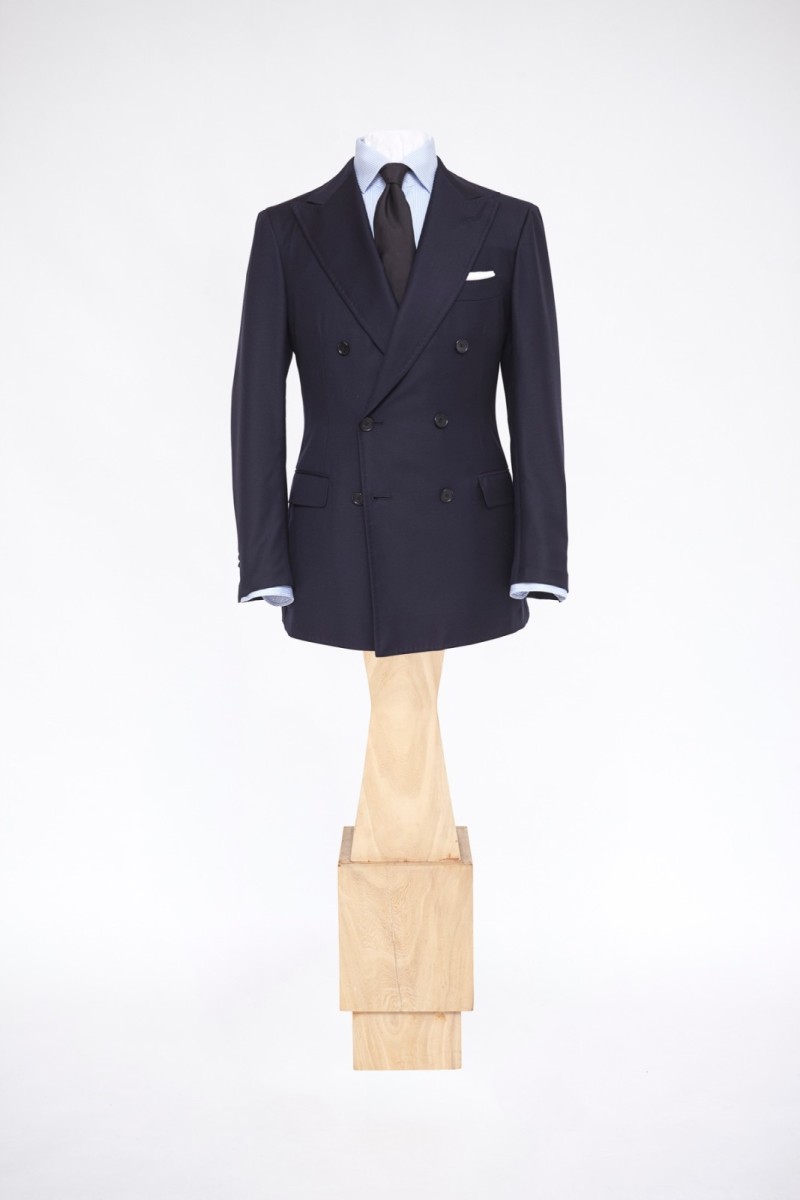 Double breasted peak regular low
A natural and refined arrangement for a double breasted. Lithe and beautifully compact, this is the essence of restraint in what is otherwise considered a typically powerful look. It finesses it's wearer. A beautiful option for a dinner jacket.