Back to News
P. Johnson Tailors introduce Sartoria Carrara
Posted 2 years ago
We are delighted to announce the introduction of our new atelier Sartoria Carrara.

Earlier in 2016, P. Johnson Tailors added a new evolution to our services with the acquisition and preservation of a historic Italian tailoring factory. This means that our suits can now be meticulously hand crafted at our very own dedicated workshop set in the dramatic landscape of North-West Tuscany.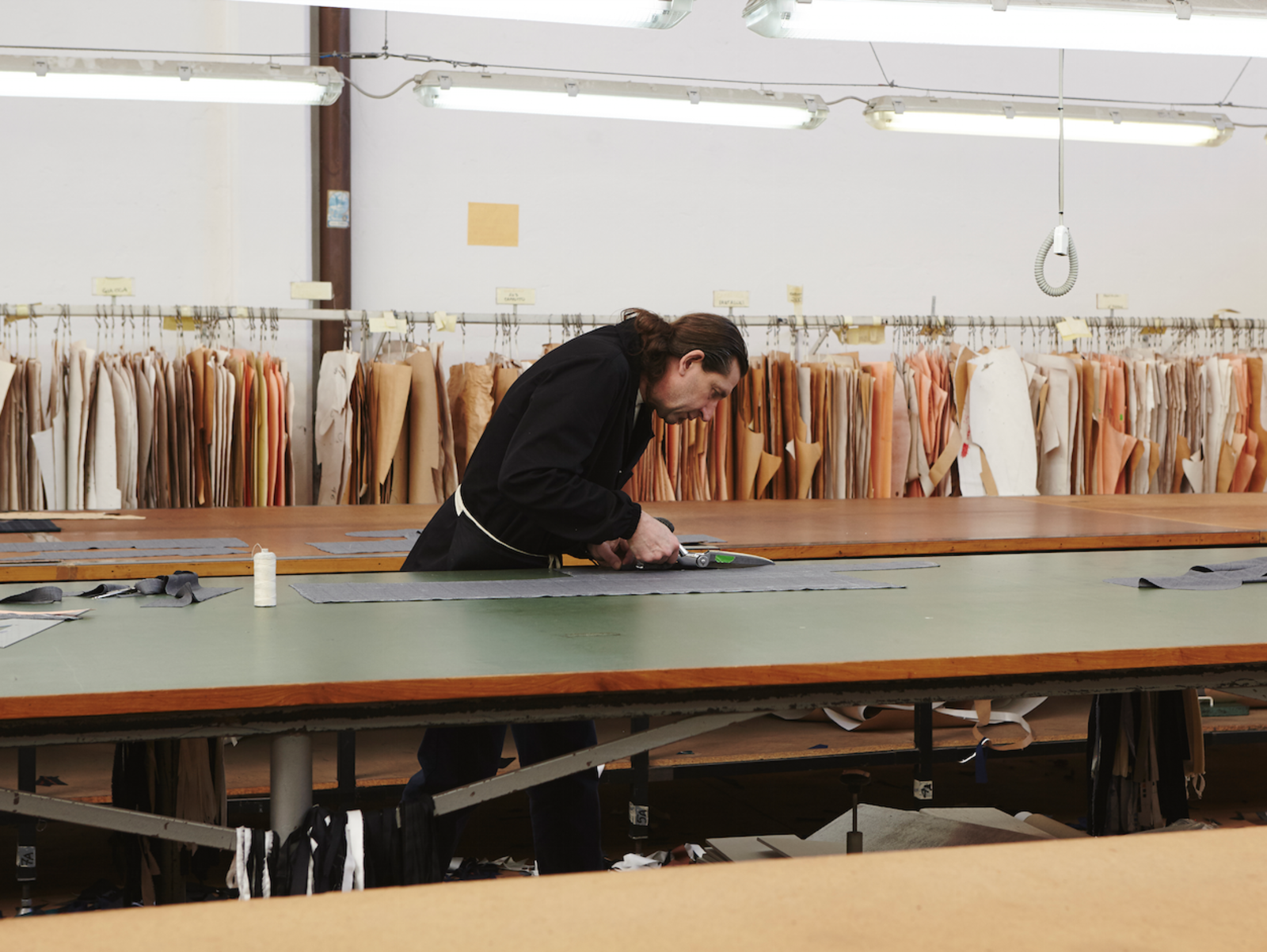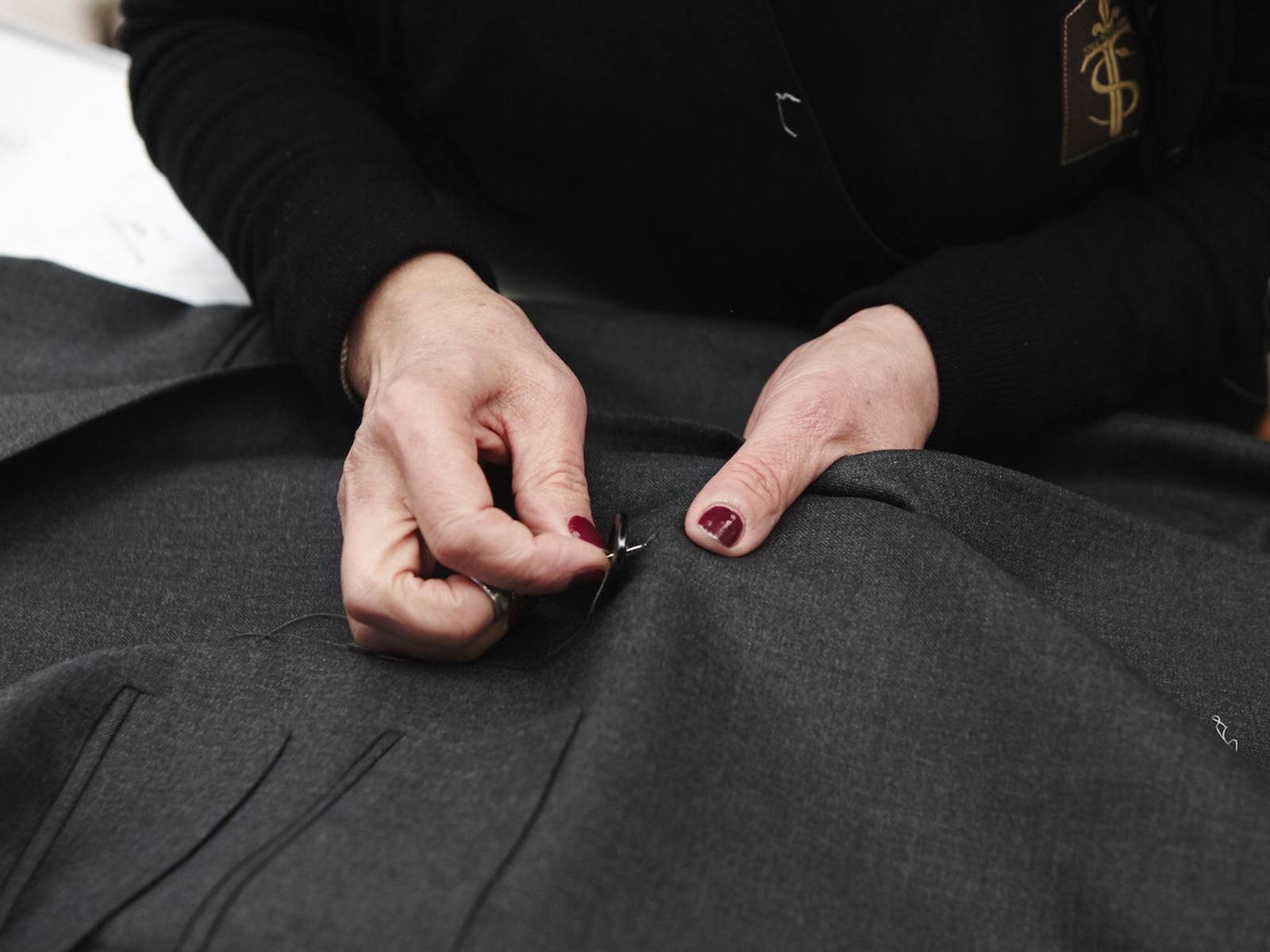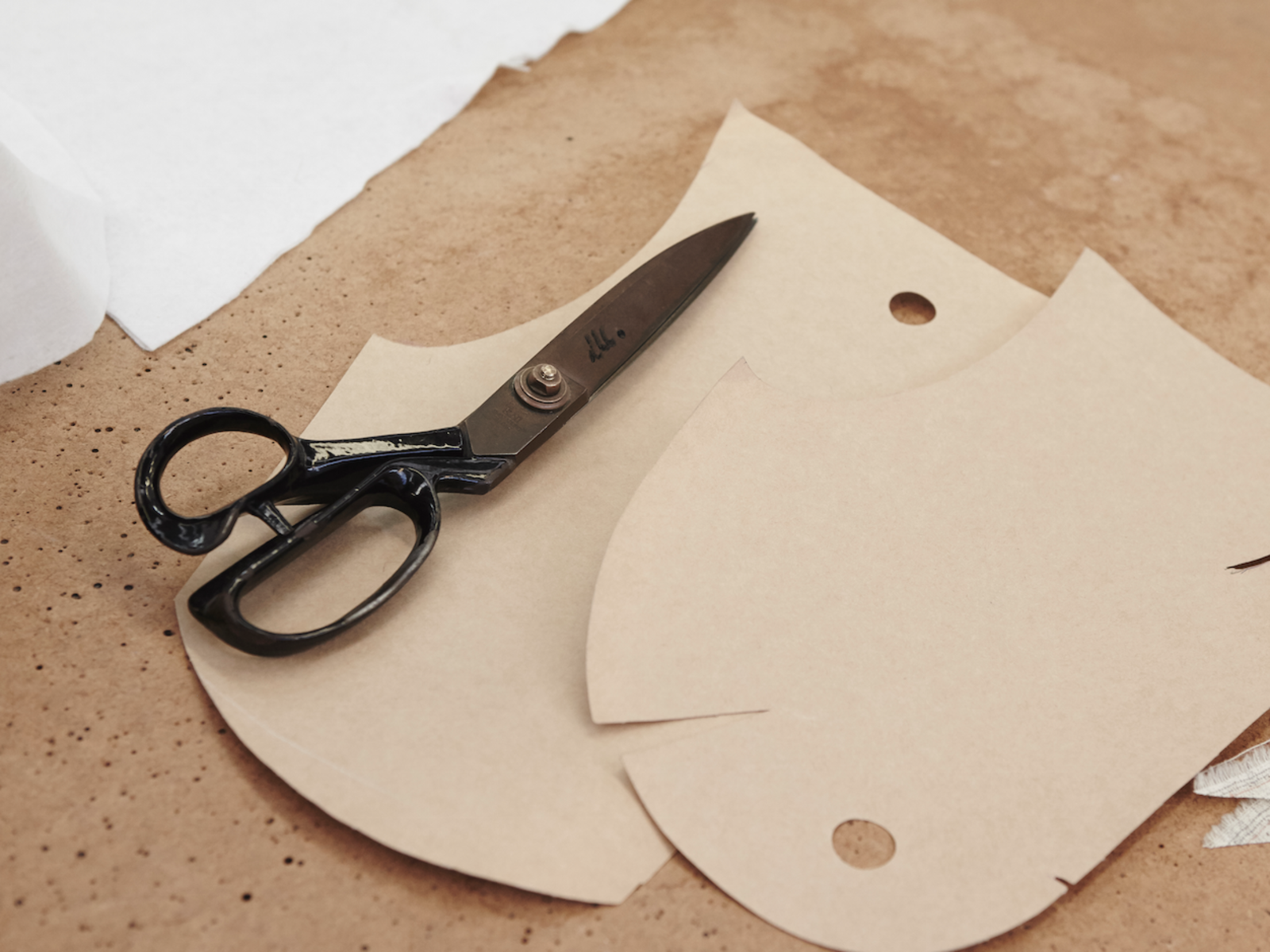 While the area is best known for its pure white marble, it is also a place with a long history in the craft of tailoring. Nowhere else in the world could we have the opportunity to assemble a collective of such highly skilled artisans to preserve and nurture all that makes a suit wonderful.

Here, with passion and energy we can create a distinctly beautiful, brilliantly soft and light-weight suit like no other. This is something we are extremely proud of and can't wait to share with you.