Back to News
P Johnson's Wardrobe Consulting Service
Posted 2 years ago
We are very excited to introduce our new wardrobe consulting service for our New York clients.
Our tailors are expertly trained to create elegant and versatile wardrobes that truly reflect each of our clients and their lifestyles. As we understand that many of our clients are time poor, this complimentary service aims to provide a more convenient and personalised solution.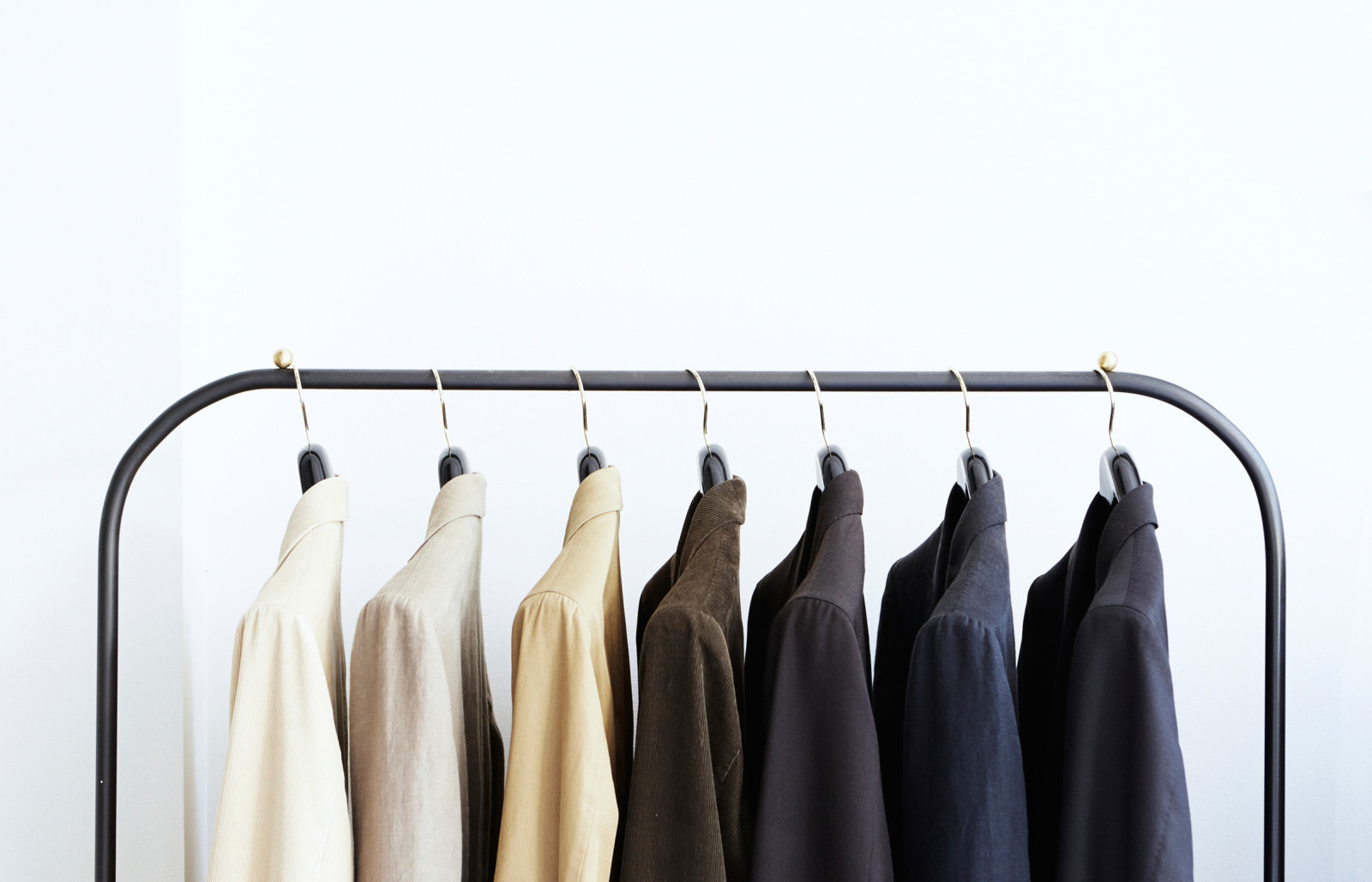 Our tailors will work with you to identify gaps in your wardrobe, assisting with suggestions for cloth and garment options. With your body measurements recorded and kept on file, we can easily fill out or replace pieces as necessary.
To arrange an obligation free consultation or for more information, please email us at nyc@pjt.com