Back to News
Essenzialmente Laura at P Johnson
Posted 2 years ago
After wearing her beautiful fragrances for years, we are very excited to be partnering with Laura Bosetti Tonatto, a world-renowned perfumer and Italy's top 'nose'.
We have worked with Laura to select a carefully curated range of hand made products to be stocked in Australia at P Johnson exclusively, comprising of beautiful and unique scents for the body and for the home.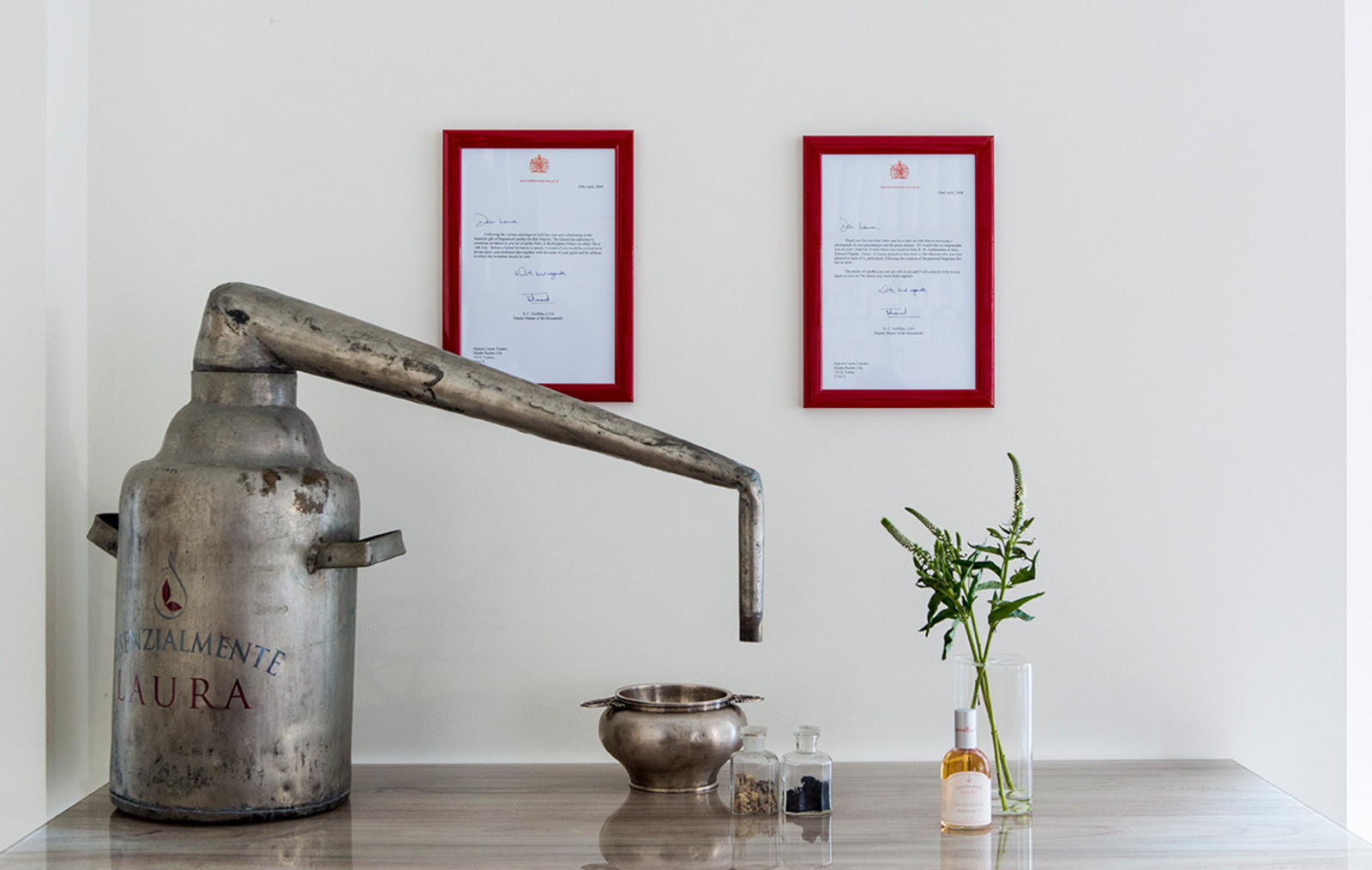 Laura has been creating perfumes for major cosmetic companies and making customised mélanges since 1986, including exclusive fragrances for Queen Elizabeth II and the Vatican, using traditional methods that combine the secrets of Italian, French and Eastern perfumery.
Visit our Paddington, Windsor, New York or London showroom to experience the collection and find a unique scent to truly reflect the wearer.
For more information, please email us at enquiries@pjt.com