A dinner suit is always an iconic piece in a wardrobe, and it should reflect the wearer without compromise. To ensure a beautiful, natural shape and a comfortable fit on the body, our eveningwear is crafted in Italy by our team of artisans. Each piece of cloth is cut by hand to your exact measurements, so that even your formalwear feels like a second skin.
Our beautiful dinner shirts are made from Italian spun and woven Egyptian cotton, and are available custom made, or off the rack. Finish with a handmade silk bow tie, available in white marcella, black grosgrain or satin. We also stock a wide range of beautiful linen pocket squares and silk ties to complement any evening look.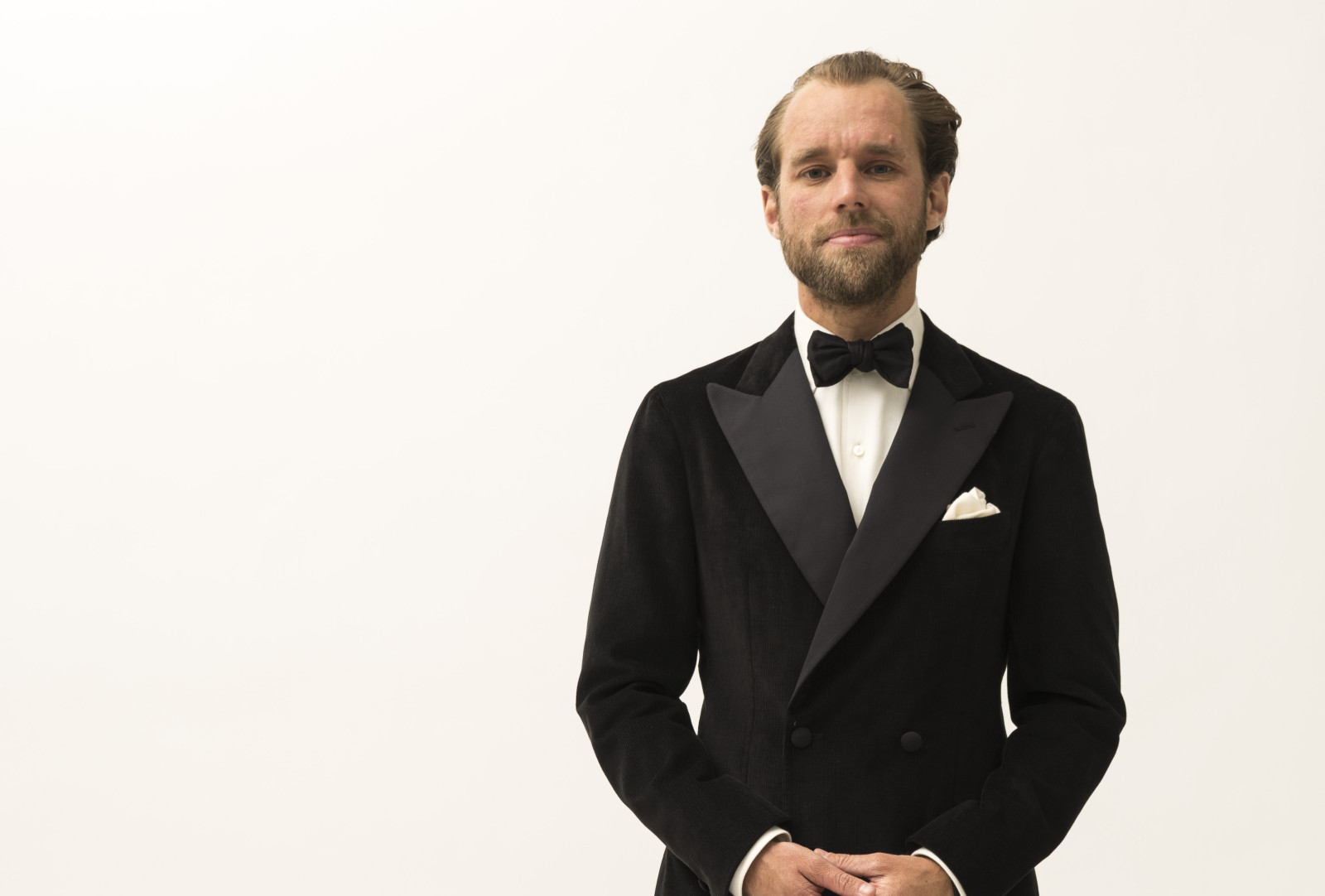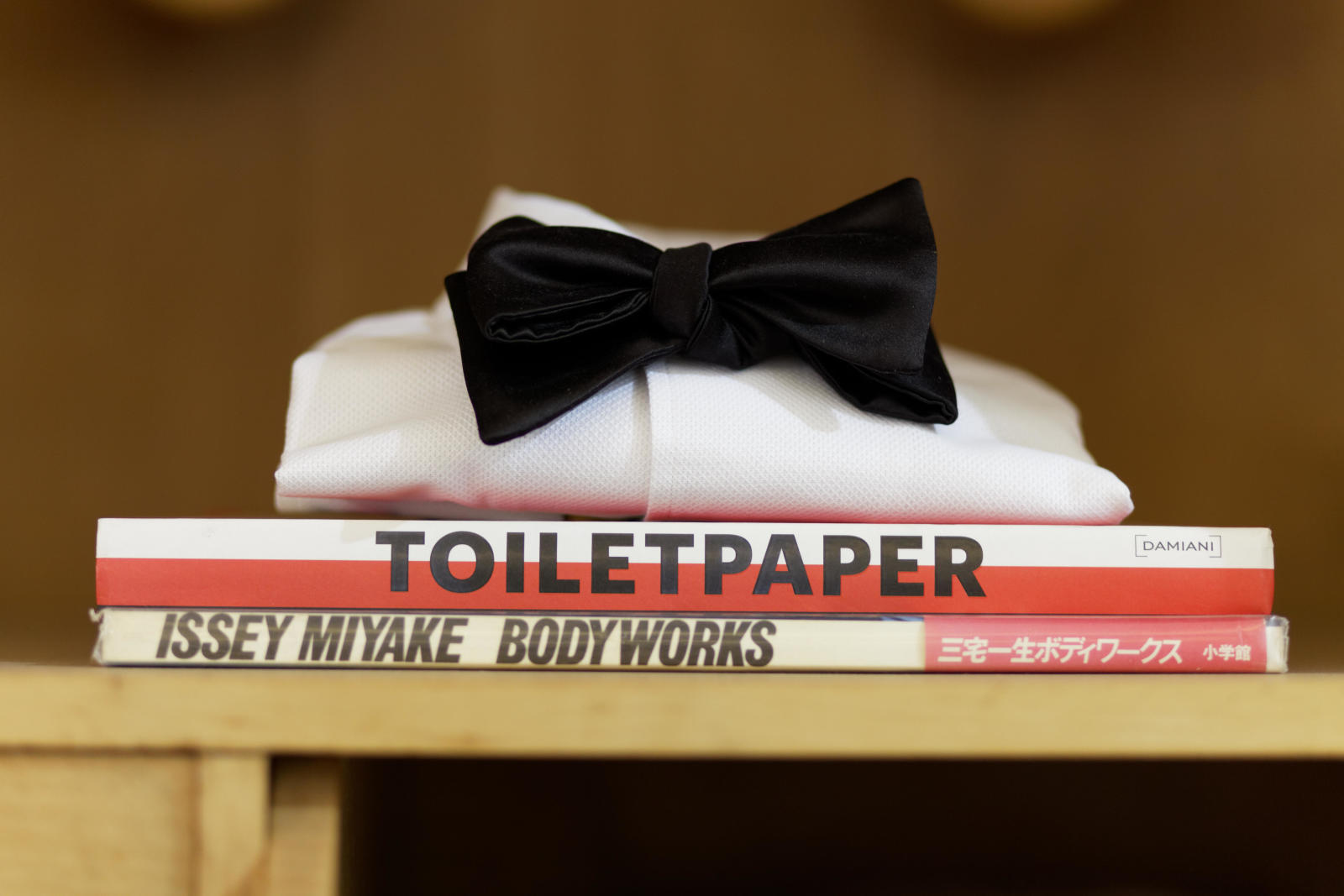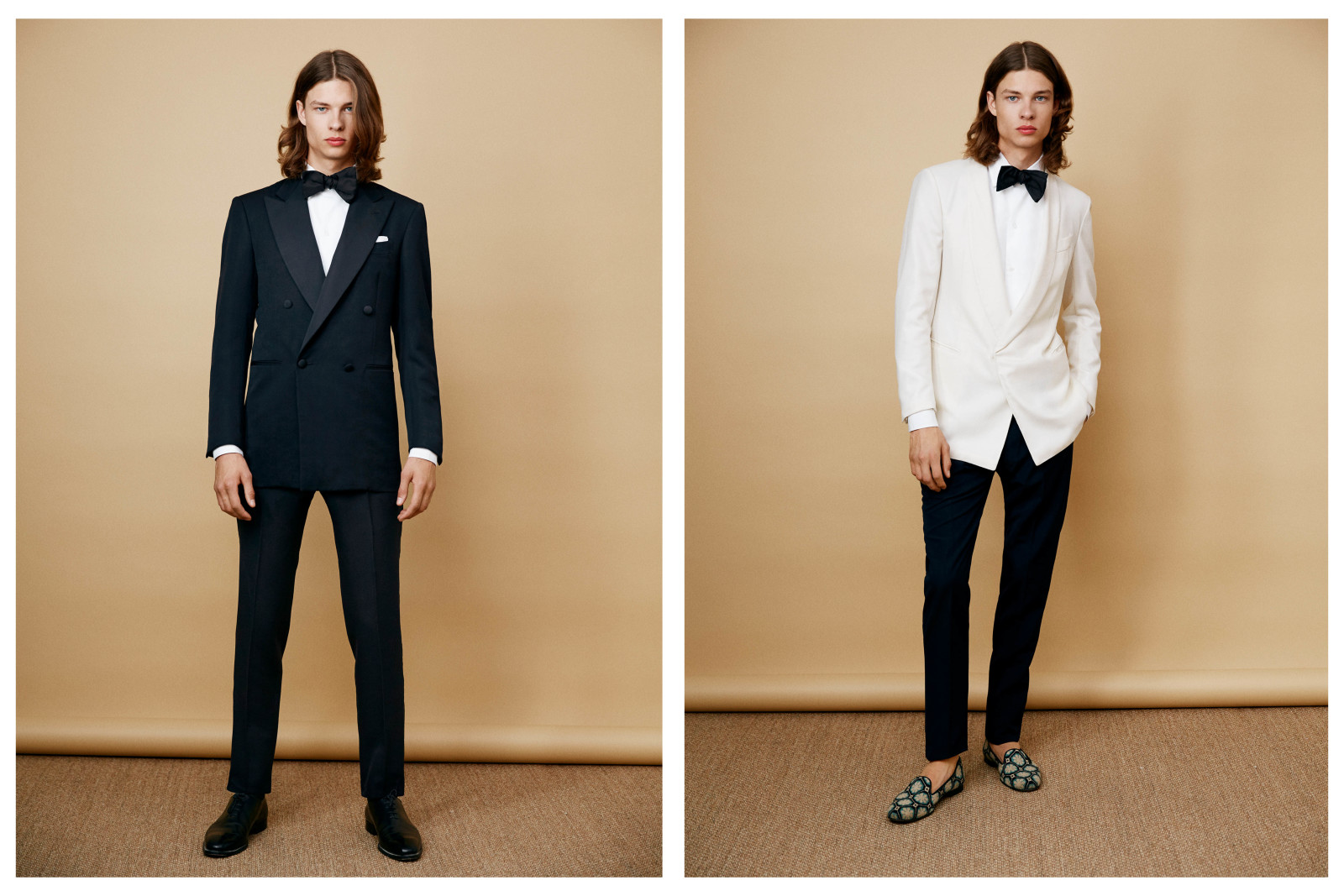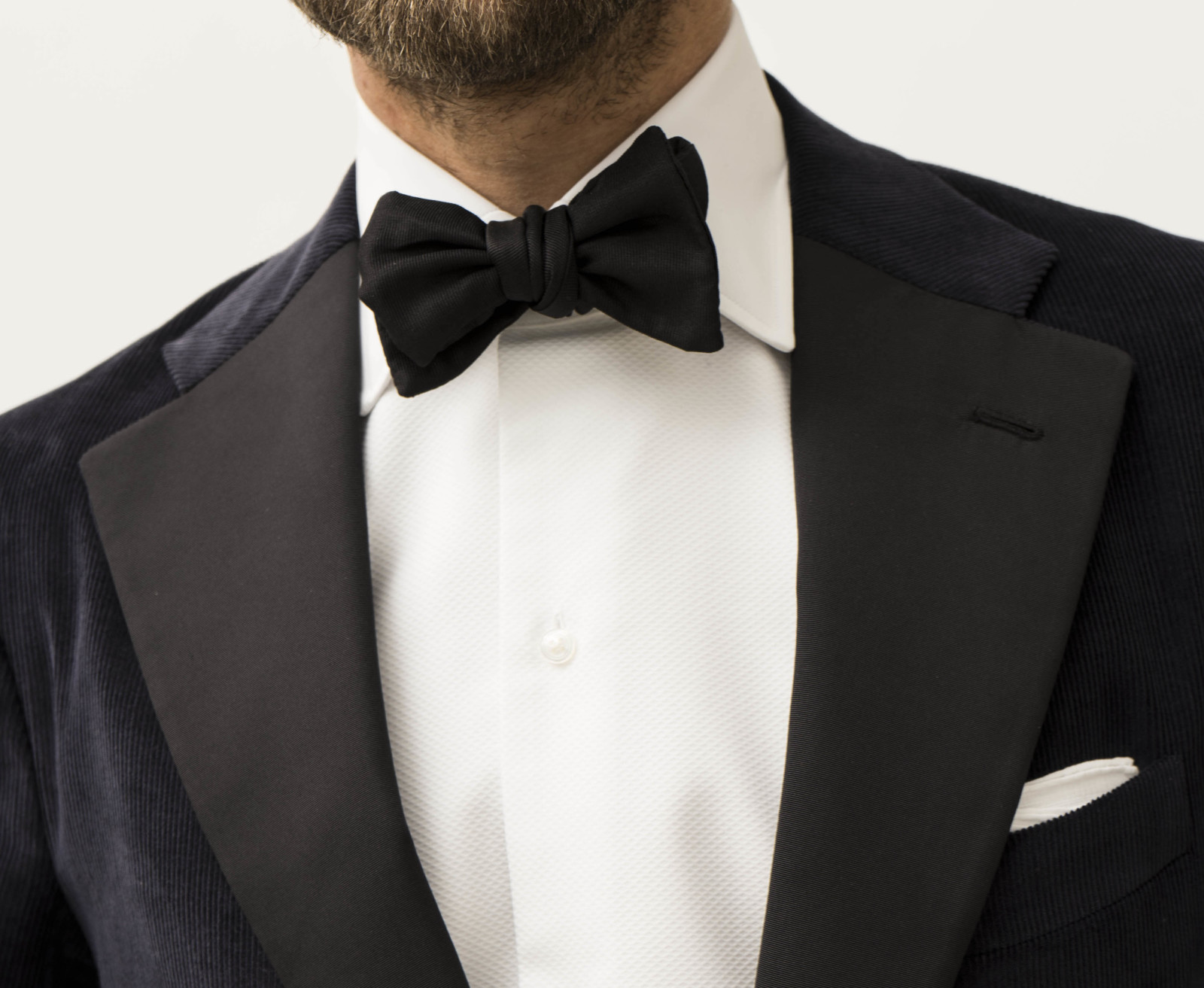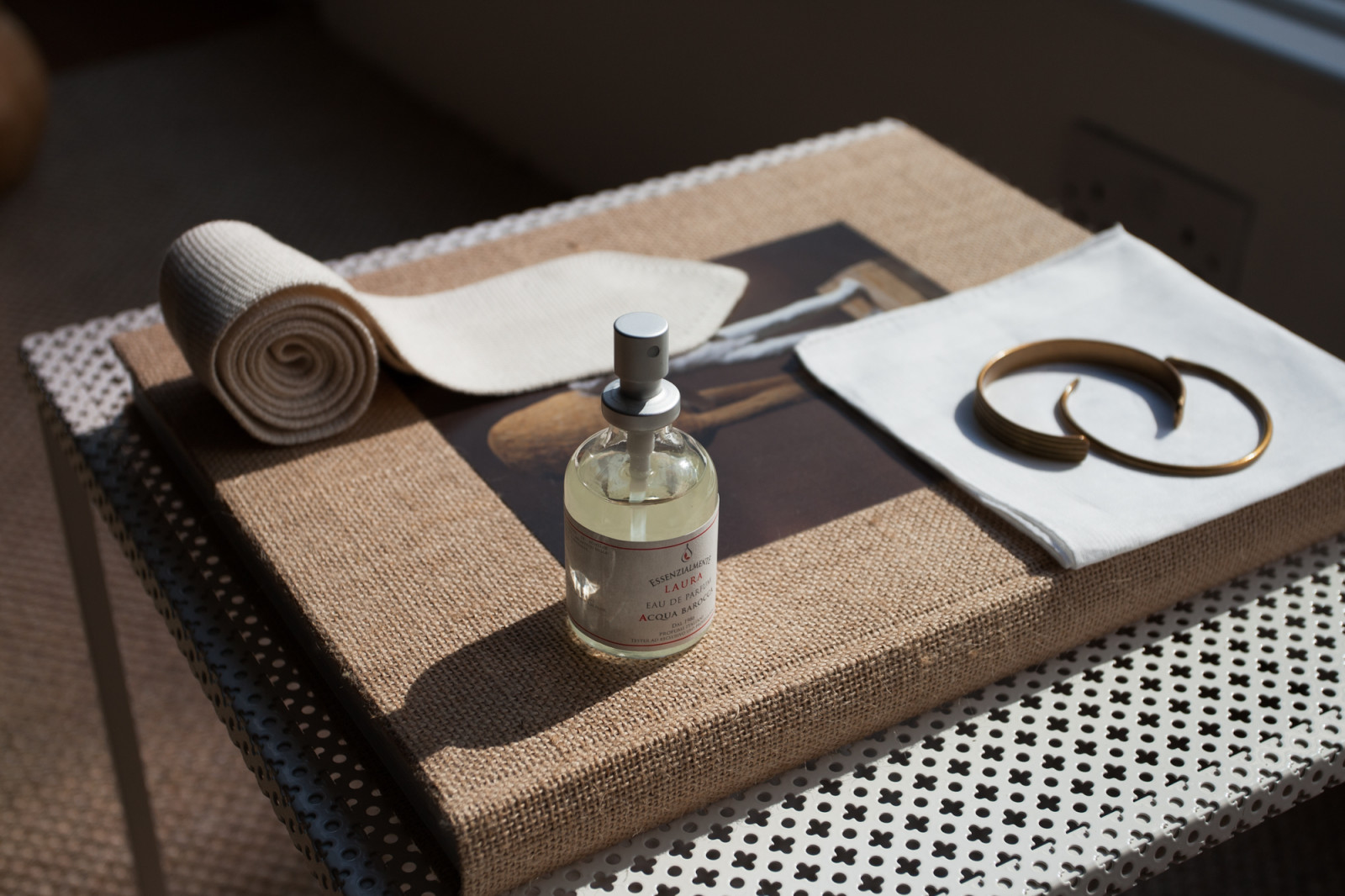 A scent is an equally important component of elegant dressing. We have partnered with world- renowned perfumer Laura Bosetti Tonatto to select a carefully curated range of hand made fragrances to be stocked at P Johnson exclusively.
Make an appointment wherever is most convenient for you. Drop by one of our showrooms, or let us visit you at your home or office. Make a booking here, or get in touch at enquiries@pjt.com.